The ICAEW ACA Ethics Learning Programme is a key requirement to becoming ACA qualified. Ethics is constantly drummed into you throughout your ACA studies. This is done through examining ethics within each ACA exam and through the Ethics and Professional Scepticism tab of the training file. This is an element of the ACA qualification that should not be overlooked. Admittedly it can be easy to forget about this area and only focus on the exams. However, it should be considered throughout your training contract from the very start and I will share why. I will also provide more details around what is involved in the Learning Programme as well as on the ICAEW ACA Ethics assessment.
Six Monthly Reviews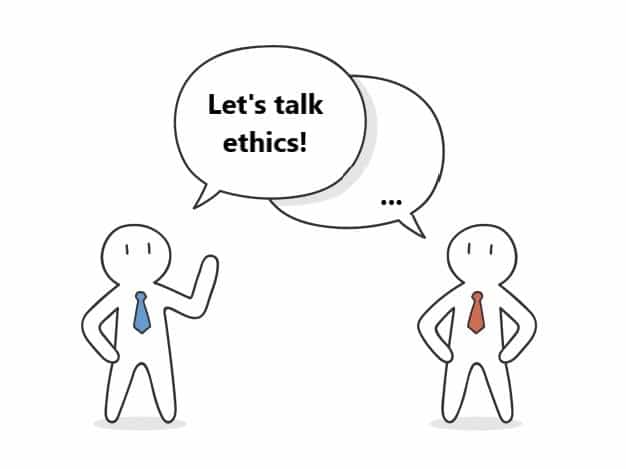 To meet the ICAEW ACA Ethics requirement, you will need to hold six monthly reviews with a manager from your training employer. These reviews must involve two ethical discussions, one on a practice ethical scenario and the other on a real-life example. These reviews to be documented which is why it is very important to stay on top of this. The six monthly reviews should be completed alongside the ICAEW ACA Ethics Learning Programme. These go hand in hand.
From these six monthly reviews you must record your progress in the following:
The Ethics Learning Programme
Your Ethics Assessment – this should only be attempted once all six modules have been completed as discussed below. You can write 'to be attempted one all six modules have been completed' in the meantime.
Professional development
A written action plan is also then required. This can be as simple as 'to continue with the modules in the Ethics Learning Programme' but more detail is probably better. In addition to this, you must confirm that in your meeting you discussed a real ethical situation and that a discussion was held on a scenario. It is therefore crucial to start the ICAEW ACA Ethics Learning Programme from the get go or at least before your first six month review.
Below I have shared some snippets to show how to record the six monthly reviews in your training file. ICAEW have also provided some helpful information here for how to prepare for the six monthly reviews.
ICAEW ACA Ethics Learning Programme Login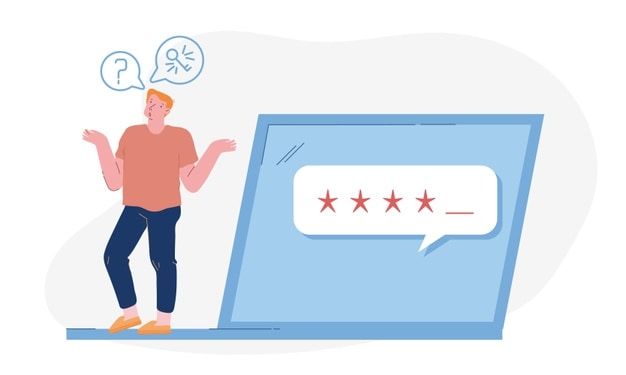 Before I go into the details behind the ICAEW ACA Ethics Learning Programme I thought I would share how to actually log in. I had difficultly accessing this Programme initially as the learning provider platform is BPP, which is different to my learning provider. I did wonder if I was even able to access this as when I would enter my work email address to reset the password I would not get a reset link. However, I later found the email address I had registered to ICAEW with was my personal email address – silly mistake!
Username: 'ICAEW*your student number*', for example ICAEW1234567
Password: As insightful as my blogs are, I unfortunately won't be able to give you your password.

ICAEW ACA Ethics Learning Programme Details
Here is where I will finally go into detail behind the six modules mentioned throughout this blog. This will essentially be a recap of the ethics syllabus taught in the ACA exams. A lot of the content would have already been covered during Certificate Level exams, especially Assurance.
The six modules are split into the following topics:
1. Introduction to the ICAEW Code of Ethics
2. The fundamental ethical principles
3. Threats and safeguards to the fundamental ethical principles
4. Conflicts of interest
5. Considerations for professional accountants in practice
6. Considerations for professional accountants in business
The modules can be quite long and it is worth focusing when completing each module. You can write notes to help memorise the content but you do not need to go overboard. If you concentrate the first time round, you should breeze through the Ethics assessment. Some of the questions can be fairly tough though!
Note: from the ICAEW website it seems these modules will change for those registering for the ACA from 1 July 2020. More details can be found here. I completed mine beforehand and can therefore not comment on whether this new content is covered by Certificate Level exams.
ICAEW ACA Ethics Assessment
The Ethics assessment consists of a total of 30 multiple choice questions split across all modules. To reiterate, some of the questions can be tough for a couple of reasons. Firstly because the answer choices are very similar or secondly, the question may be very specific to one small area of a learning module. However, you need to score 70% to pass and overall this should be achievable. The Ethics assessment is nothing to stress about. I do believe if you put in the work for this you should be fine.
The assessment is one hour in duration and is not very time pressured. To me it felt quite similar to the Certificate Level Assurance exam. However, instead of waiting until the next day for results you will get them instantly. There are also unlimited attempts unless stated otherwise by your employer. Regarding the 70%, it does not matter if you get 33% in one module as long as you score 70% overall (this happened to me). Each attempt will be recorded in your training file.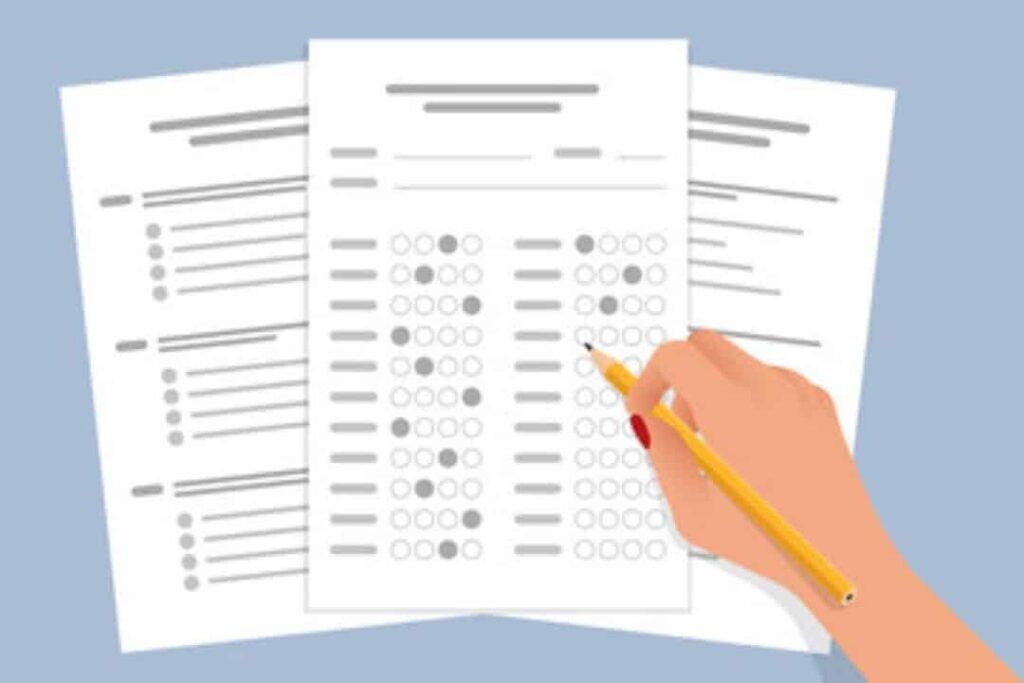 When to Attempt the Ethics Assessment
My understanding is that the Ethics assessment is meant to be completed between your Professional and Advanced Level sittings. However, as stated above there are changes implemented for those starting the ACA after 1 July 2020. It has now been made very clear that the assessment must be taken within the first 12 months. Reading on the ICAEW website also states if you do not complete this in the 12 months you will be locked out of the Learning Programme.
The newer version of this ICAEW ACA Ethics Learning Programme does seem much more strict. There will even be random checks to ensure you have had your six month reviews and documented these on your training file. You therefore cannot get away with leaving this last minute!
ICAEW ACA Ethics Learning Programme Wrap Up
This area of the training file is not difficult but it is the admin type so make sure you do not forget about it; it is not one you can easily catch up with at the end. You can also take the opportunity at these six monthly reviews to agree the number of days you have accrued with your employer – two birds, one stone!
If you would like more information on the above, click here. Additionally, if you found this blog post helpful feel free to like, comment and share. More blogs will be coming weekly #ThursdayBlogDay – Join my journey so you don't miss out!