It has been one whole year since getting laser eye surgery and I literally have no idea where the time has gone! Hopefully you are familiar with my laser eye journey which started over a year ago and know that it was definitely not an easy ride. To recap, I had LASEK iDesign with Optical Express on 19th December 2020 #20/20in2020. The recovery process was honestly horrendous but one year post laser eye surgery, I can proudly say I am glad I went through it to get to where I am today. In this blog, I will share details of my one year post laser aftercare appointment and provide an honest review of the past year regarding my eyesight.
One Year Aftercare Appointment – Booking
One thing I have said about Optical Express throughout my experience with them is that they have never been too good at booking appointments. With the 12-month aftercare appointment, I did not actually have any issues with booking this appointment. However, one thing to bear in mind is that Optical Express will not send you a reminder for your final appointment. Looking back, most aftercare appointments I had to proactively book. Fortunately I use my calendar wisely and made sure to get this appointment in within the year.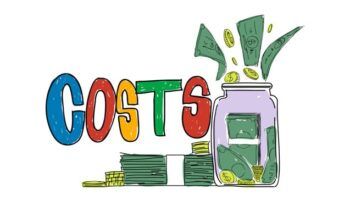 The reason I am telling you this is because if you are in the complimentary aftercare window of one year post laser, you will need to ensure to do the same or else it will cost you. Two days after my one year post laser was up, I received an email from Optical Express letting me know the cost of any prior appointments:
Optometrist post-op consultation £100
Ophthalmic Surgeon consultation £200
The above appointments are definitely not cheap so I have taken this time to provide you with a friendly reminder to book in before your aftercare period is up!
Eye Examinations to expect during your Laser Eye Surgery Final Aftercare Appointment
Having arrived for the appointment, I had to take some eye examinations. By this stage, it was all quite common to me and these were tests I had seen before. The order this time was slightly different:
It started with the hot air balloon test. Previously, the hot air balloon started off clear and then would get blurry but this time it was blurry in both eyes throughout the whole test.
Air sprayer/puff test. This was no different to previous tests.
Blue light test. I have finally found out the technical term for this test is "Pentacam". Similarly to the above tests, one eye is examined at a time and a blue light will spin around and essentially examines the front of the cornea. I did struggle to get this one first time as you need to keep your eyes open for at least 15 seconds without blinking. Half way through the blue light went off and I assumed it was done but it was still scanning!
One Year Post Laser Questionnaire
Between tests two and three above, I had to sit back in the waiting area and fill in a questionnaire. I do not think this was passed onto the optician but instead seems as though it was information for Optical Express. See the images below for the questionnaire and my responses.
Overall, I was quite positive and that is genuinely because my eyesight is in a much better place one year post laser. I will give you my full, honest review of the year further on in this blog.
Eye Test during your Laser Eye Surgery Aftercare Appointment
The final part of the one year post laser aftercare appointment was to see the optician. It started off with the standard questions such as how I think my eyesight has been, whether I had experienced any dryness, if there is anything else to report, etc. I will mention here that I did let the optician know of a random shooting pain I have got very rarely in my eyes. The optician did explain that it could perhaps be linked to dryness or sometimes unexplainable things do occur. If it was more frequent, it would perhaps be something to worry about but otherwise it is fine.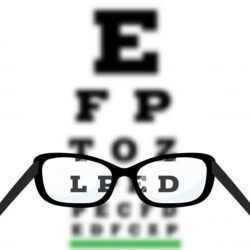 Following this, we then went on to do the eye test. This was no different to any other eye test (besides no longer needing glasses) where you sit in the chair and read the letters on the wall in front of you. I did not actually get told in this appointment how my eyes were doing in terms of being 20/20 or above. However, for both eyes I was able to read the middle and bottom line of the test. I assume this is above 20/20 as in my three months post laser eye surgery appointment this was already confirmed and my vision seems to have settled since then.
Finally, the orange drops were put in to assess the dryness of my eyes and for the optician to examine my overall eye health. The optician did state that there was fortunately hardly any dryness and all thankfully looks ok. I did not suspect any different so I am glad this was the case. Additionally, he did mention that I would not need lubricating drops daily but to take eyedrops if they did ever feel dry. When asking where to get these, I was told they are no longer freely available since it has been more than three months post surgery and the Hyco San Extra drops can be bought from reception.
Tip: make sure to get all the eyedrops you can before the three month mark is up!
Next Steps following Aftercare Period
I guess now I am in unknown territory and will be wondering how long laser eye surgery lasts. I was told that going forward I would only need eye tests every two years. Of course, reminders will not be sent and it will be up to me to book these in. If my eyesight was to deteriorate or if I do get any concerns, I can book an appointment sooner than this if required. With those prices, hopefully it stays stable!
Honest Review/Reflection of my first year following Laser Eye Surgery
As mentioned in the introduction to this blog, my past year has not been an easy ride with laser eye surgery. I have definitely not shied away from expressing just how difficult my LASEK recovery experience actually was. The full blog on this can be found here but I honestly really did wonder in the first few months whether I had made a mistake by going through with the laser eye treatment. My vision was unstable and all over the place in these months and I was also experiencing dry eyes.
Prescription and Dryness
However, following that three month mark my eyes really did turn things arounds. From this point on, my vision has been consistently above 20/20. I have actually had a very fortunate experience where I have rarely experienced dry eyes and do not rely on any eyedrops. Within the past year, I have had a few instances of dry eyes where my eyes may be dry for a week or so and in these cases, I did revert back to the lifesaver Hyco San Extra drops. Those weeks can be difficult but I do think I get quite paranoid when it does happen and subconsciously make it worse. Regardless of dry or not, my eyesight has stayed the same.
Other Side Effects
Moving onto other side effects such as halo rings, glare, etc as you may have noticed in the questionnaire above, this has not been perfect. I do think my eyes have adjusted over time and any side effects have settled down over the course of the past year. For example, it would mainly be in the dark where subtitles are more difficult to read given a glare or I would see halo rings. This is now not as bad but my eyesight does experience some side effects still in the dark. What I will see looks a lot like the image below. I really do forget what normal glare is and what is a side effect.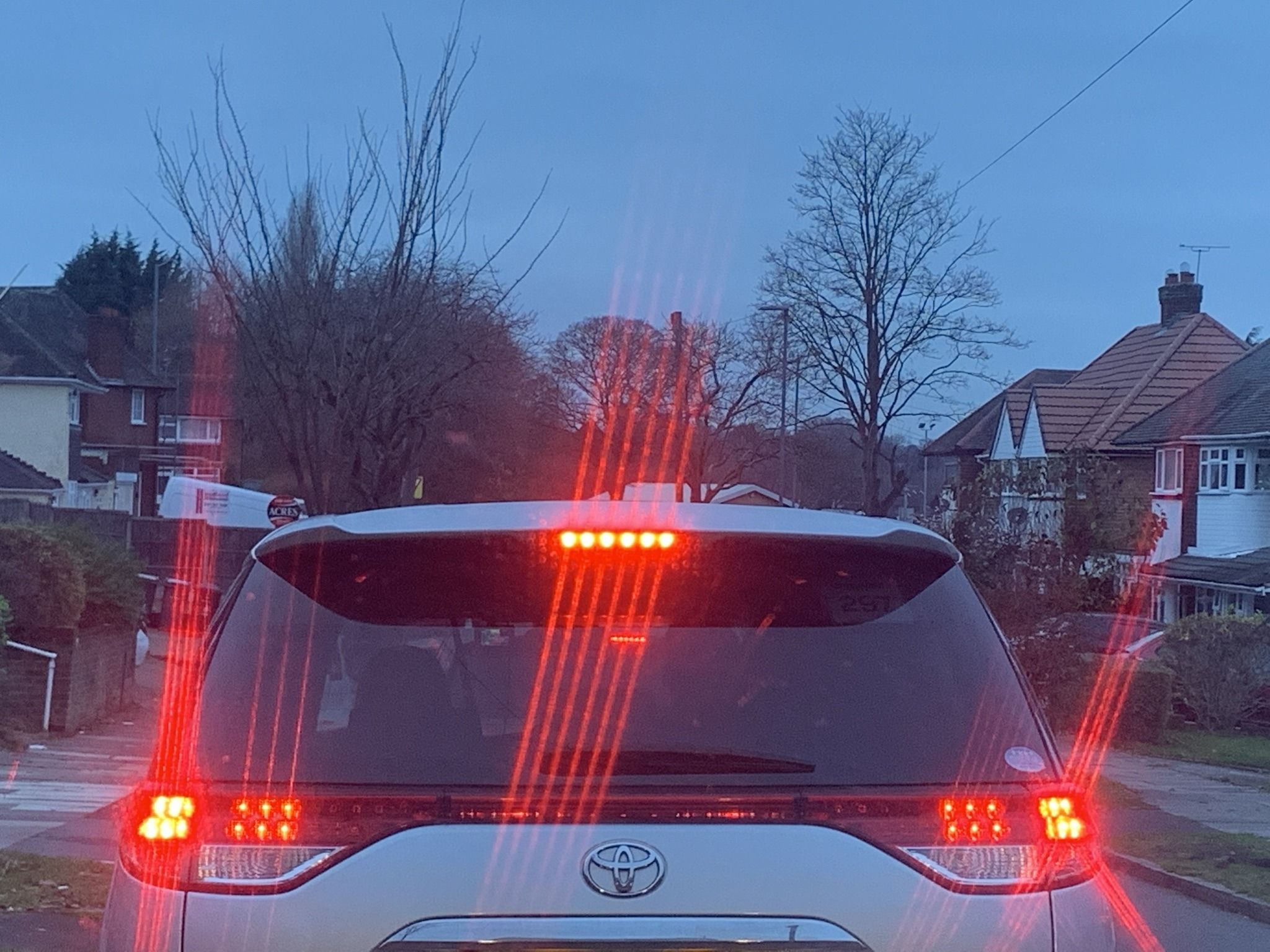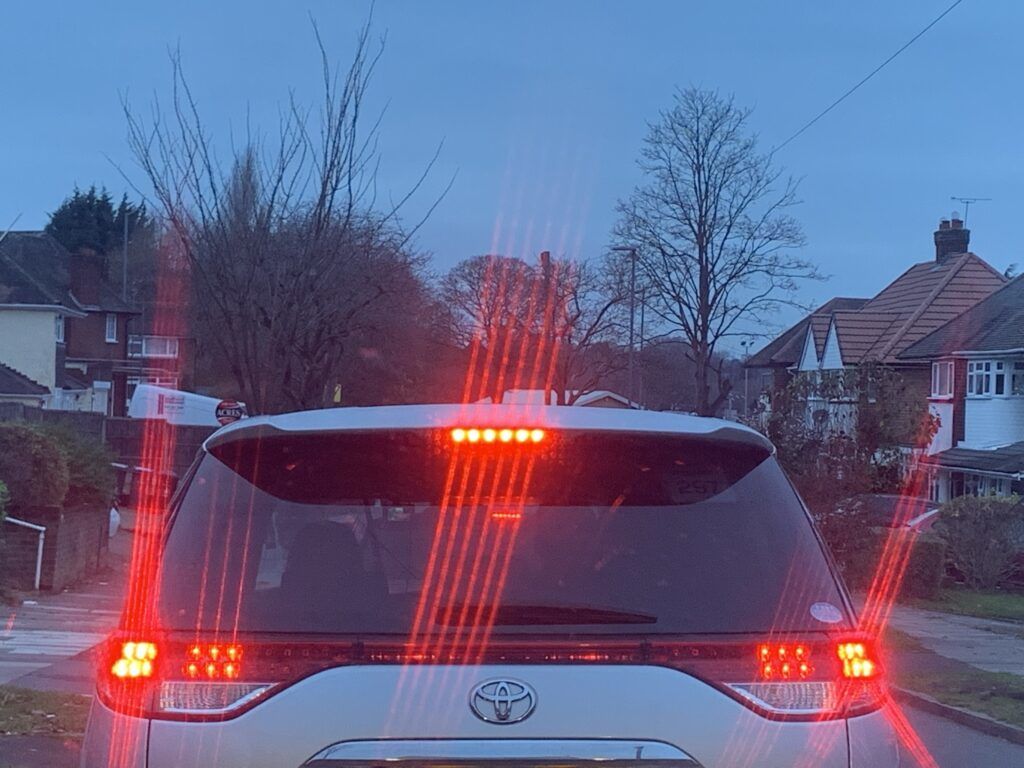 £300 Referral Voucher
Again I will take this opportunity to mention the refer a friend scheme Optical Express offer for £300 off your total treatment cost. If you do not have a friend who can provide you with the £300 off voucher, I am happy to be that friend! Please send me your full name to jagsjourneyblog@gmail.com and I will send you a voucher or drop your full name and email in the comments below. It is that easy. Ensure to present this voucher during your initial consultation.
Summary
Overall, I am so glad I went through with laser eye surgery. In the first few months I really did wonder whether I had made a mistake but fortunately it worked out for me. The side effects are fairly minimal and there is nothing out of the ordinary to report. I did think having laser eye surgery would mean I would make more of an effort with an appearance day to day but this is not the case. It did live up to my expectations in terms of my additional reasons for laser eye surgery – going swimming for the first time post laser was insane!
If you did find this blog helpful, feel free to buy me a coffee or join my journey for more! You can also join my Facebook laser group if you want to connect with others and talk laser.