This exam is an ICAEW ACA exam that I would describe to be a lighter exam. BST is much less content heavy than the other Professional Level exams but this does not necessarily mean it is easy. The exam is very applied and answering the questions well takes some level of skill. I found with BST, it is one you will either just get or not quite get the hang of. Fortunately, I was in the first category where in both the progress test and mock, with little revision, I scored 70+. In the real exam I achieved 80. In this article I will talk you through how to pass BST.
Check out my YouTube video if you prefer watching to reading!
What is the BST Exam Actually Like?
According to the ICAEW syllabus, the aim of Business Strategy and Technology (BST) is "to provide students with an understanding of how an organisation develops and implements strategy, including any ethical implications".
As I did in the FAR blog post, I will start with a table to summarise this exam. This is for those of you who are unaware of the details behind the BST exam. Having the basic understanding will help you know what you need to do to pass BST. This has also been covered here with extra details but the key points are outlined below:
| | |
| --- | --- |
| Key Points | |
| Duration | 2.5 hours as are the majority of other Professional Level exams |
| Pre-Requisite | Mainly Certificate Level Business, Technology and Finance (BTF) but also Certificate Management Information (MI) |
| Key Examinable Areas | Strategic analysis, strategic choice and implementation of strategy. The marks for these sections may vary slightly |
| Open Book | Unfortunately not |
| Pass Mark | 55 |
| Pass Rate | As per https://jagsjourney.blog/2021/01/21/icaew-aca-exam-difficulty/#professional-level-icaew-pass-rates c.90% |
As always, it is worth checking if you qualify for any credits for prior learning/exemptions. You can find out more here. However, BST does help you prepare for Advanced Level Strategic Business Management (SBM) exam as well as the final ACA Case Study exam. That being said, I did rank BST to be the easiest Professional Level exam and I do not think missing this exam would have impacted my success in the Advanced Level exams.
BST Content
The content for BST is very scarce compared to all other Professional Level exams. I was actually very surprised to find that the majority of the content was had already been covered in Certificate Level BTF. In a way, this can be quite concerning as this exam has 25-30% available for knowledge and the remaining marks are skills marks.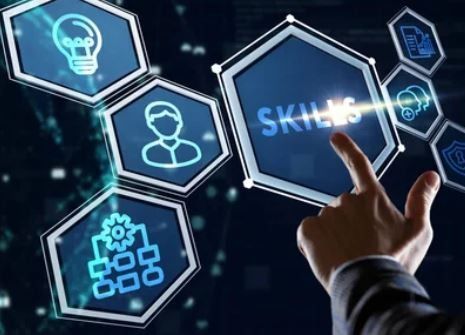 In terms of the BST models, these are therefore essentially the same as those learnt in Certificate BTF. I really did find this exam to be quite weird because these models are taught again in detail but in all honestly, they are not really assessed much in the exam. However, it can be good to throw/sprinkle them in where they are relevant for an extra mark or so. It is also important to have an awareness in case the question asks you to apply a specific model such as Porter's Five Forces. However, skim through questions and you should see you can do fairly well without worrying about them too much.
Due to the potential need to know the models if asked for, I would still recommend trying to learn the basics of the models. It also helps your answers and allows you to gain extra marks if you can briefly mention or apply a model to the scenario. I would not spend too much time on learning these models though. An efficient method I used was to create posters and stick these all over my house. The posters would be on the kitchen cupboards, in my bathroom next to the mirror, on my wardrobe and just anywhere I would look!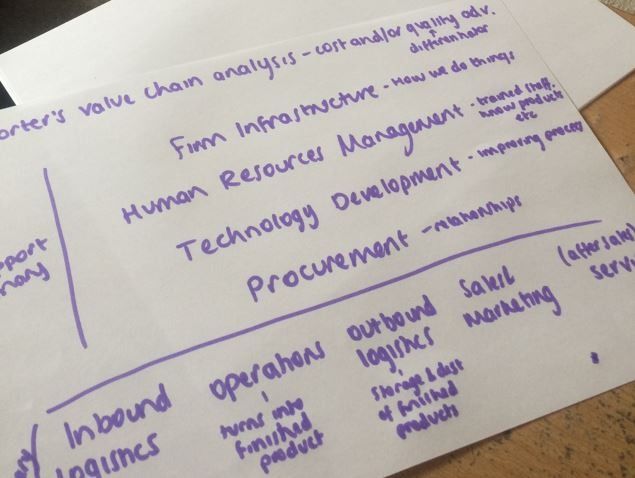 Approach to BST Exam Questions
If 25-30% are knowledge marks, 70-75% are skills marks. I have heard many refer to this exam as "BS" for short because it is very skills based and you do need to be able to have that extra chat to gain marks. You need to be able to produce extra narrative in your answers but this must always be applied to the scenario.
That being said, you do not need to produce the extra content yourself without help. I would say I did quite well in BST because I treated it as a comprehension exam. You literally need to pick out details from the question and put them into the answer where relevant and you will get marks for it. Do not think it is too simple or too obvious and miss things out – chances are there will be marks available! The BST exhibits are usually in order of the questions/requirements which should hopefully make pulling out details more straightforward.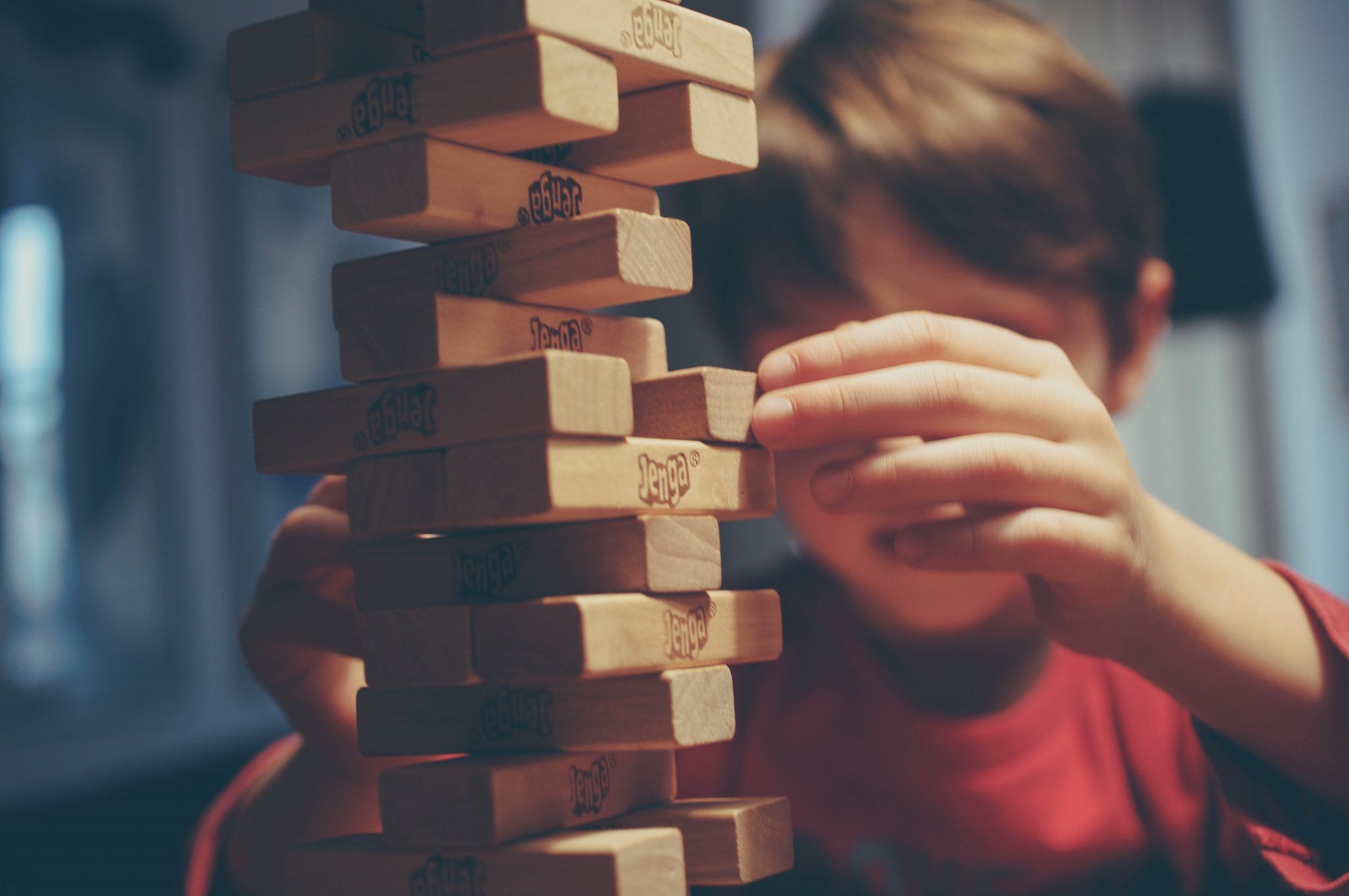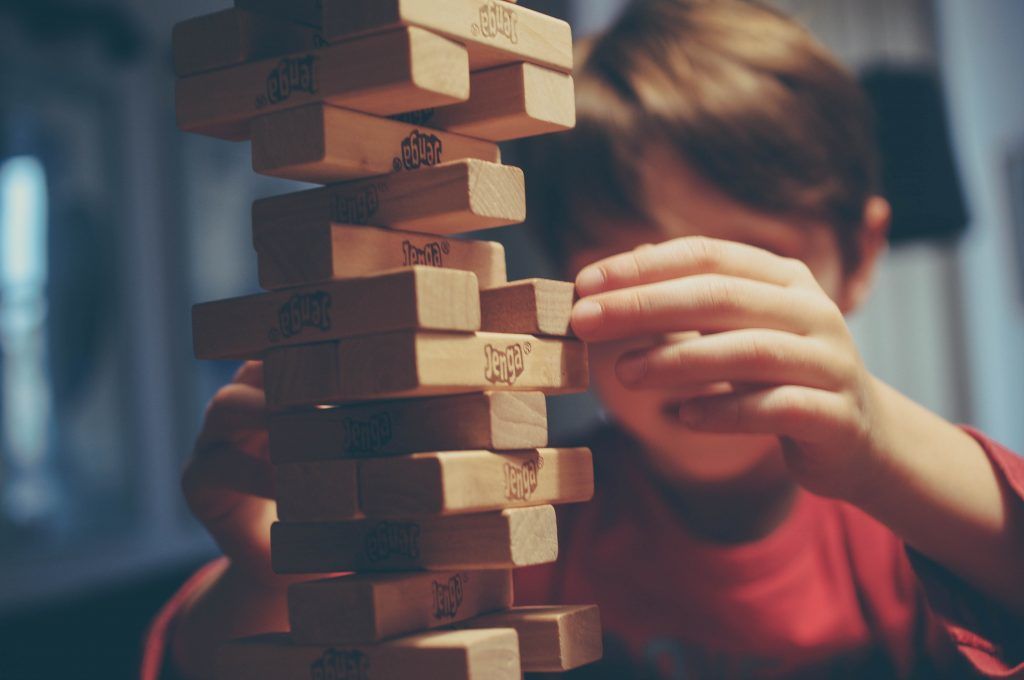 What is good about BST and what makes it easier to pass BST is that you can even get marks for any sensible answers. These may not be in the exam mark scheme already but if it is sensible and relevant, you should be able to score for this. Therefore, it really is worth putting things down as they come to you. Do not be afraid to think slightly wider/outside the box but ensure not to go off on a tangent and waste time.
Additionally, when approaching the BST exam read the requirements very carefully. Answer the question you are asked. If you are asked to prepare a memo or a report, you should get a mark for using the correct format. It is also worth mentioning that you will get marks for conclusions and recommendations in this exam if asked for. Make sure to add one in even if you are short of time! I will also add here that your answers should have clear headings and short sentences with enough spaces between. If it is easier to mark for the marker, hopefully the nicer they will be.
Revision Strategy to Pass BST
For me, I was sitting BST with two other Professional Level exams. I have covered the intensity of sitting three Professional Level exams at a time here. This is probably a reason I explain BST to be a lighter exam, as I did not spend even half the amount of time revising for this exam as I did the others. Therefore, my advice below will be based on the bare minimum I would advise to pass BST. If this is your only exam, I would suggest more question practice than outlined below to be on the safe side.
The first BST question tends to always have some data/number analysis involved. The question would usually ask you to analyse the performance of the company in question. This is good practice for the ACA Case Study! This type of question is definitely one I would recommend practicing as much as you can. This is so you can get quicker at answering this question that can be quite time consuming. Furthermore, you would need to ensure your layout is appropriate as per the model answers and more importantly, that you are performing relevant calculations.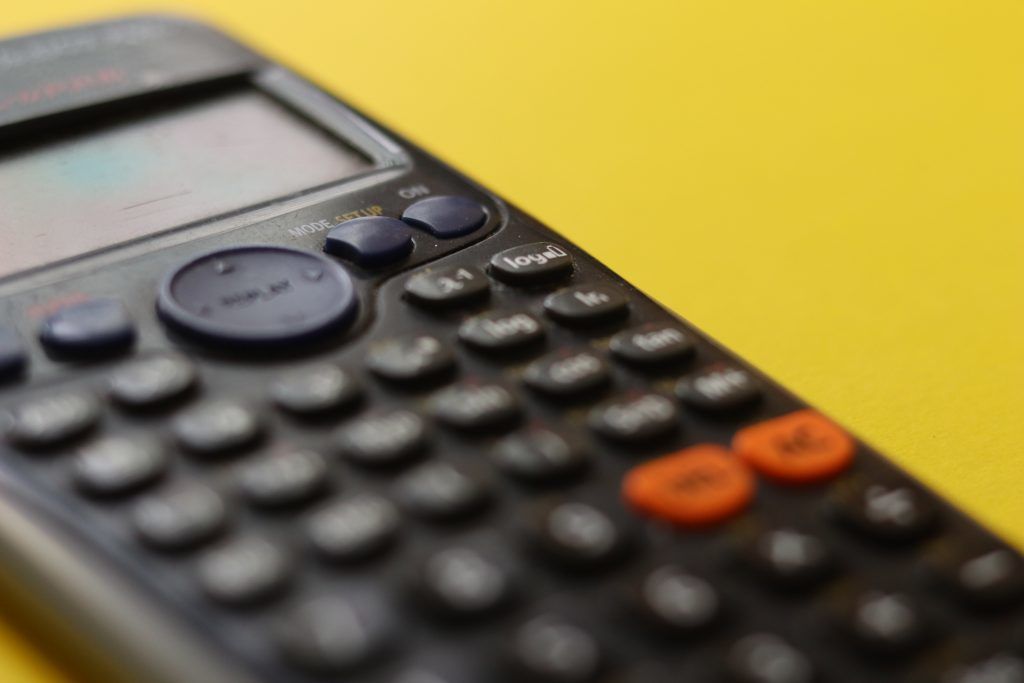 If I remember correctly, unless you write about the calculations you have performed, you may get no marks for this. Therefore, state the obvious ones such as gross profit you could quickly talk about but do not go overboard wasting time on irrelevant calculations. There are also more marks available for the more difficult calculations. However, this comes with practice and I found I really did improve through practicing even five Question Bank questions of this type.
My other main revision technique to pass BST differs from most other ACA exams. Instead of attempting the questions myself in detail, I would read through model answers to get an idea of what kind of answers to write. I would make notes on these if I found any model answers to be applicable to other questions. This method worked for me because I already had achieved a solid pass mark in the progress test and felt fairly confident. If you are struggling earlier on, I would suggest trying some practice questions to time.
You can spend a lot of time practicing questions for BST but as mentioned, BST is one of the only ACA exams I did not worry about not completing all of the Question Bank questions for. This is because the exams differ massively, the marks are subjective and the answers are VERY long. The answers in the back of the Question Bank as the mark scheme exceeds the maximum marks available. Like I said, you could also get marks for things you have written if it is sensible and this may not be in the answers so it is hard to tell how well you have done.
To pass BST, I would therefore recommend at the minimum, in addition to recapping the models, to practice the number analysis questions and skim through questions to see which models could specifically come up. You can attempt some Question Bank questions but you can still benefit from reading through answers. Also ensure to take any progress tests and mocks seriously. This is where you will get a good indication of if you are getting it or not!
BST Exam Timing
With the majority of ACA exams, there will be the time pressure that comes with it. As mentioned, BST is 2.5 hours long. This means there are 1.5 minutes per mark. It is crucial to stick to the timing for BST as with all ACA exams. This is how I would go about timing:
On the first page of the exam, it states the number of marks for each question. However, BST is even more specific with the marks as each question usually has sub-requirements. Fortunately, unlike with BPT, the marks are provided for each of these. Therefore, I would for each sub-requirement multiply each of these marks by 1.5. This would tell me how long can be spent on each sub-requirement. Then convert these to real timings you can stick to it. See this example below for question 1 that is 48 marks in total. I have assumed the timer still counts down as it did during my exams.
| | | |
| --- | --- | --- |
| Marks | Minutes | Timing |
| 25 | 38 | 01:52 |
| 15 | 22 | 01:30 |
| 8 | 12 | 01:18 |
ICAEW Exam Software
I would always recommend practicing questions in the ICAEW exam software. This software is always changing. I was involved with the software testing and have really seen the evolution of this. For BST, this will not be as complicated but you do not want to be in the position where you are ready to pass BST but slip up because you are unfamiliar with the software. You can download the blank exam practice software here.
Pass BST – Wrap Up
BST may be considered easy relatively speaking to other ACA exams but to some, it can actually be quite difficult. Do not be disheartened if this is you. There is plenty of question practice you can do to help you feel more confident when approaching BST. Hopefully you too will be able to pass BST.
Good luck with your exam and let me know how you get on. If you found this blog helpful, join my journey for more!